HACKS Pinball - Stern Logo KO
$

20.00
Sold out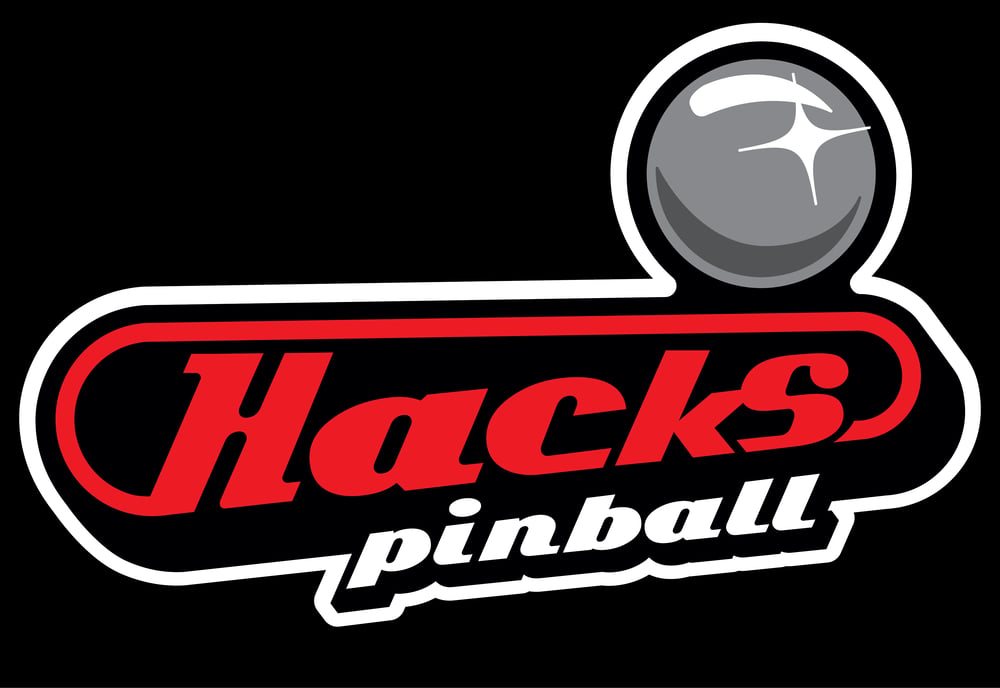 *PREORDER available through August 6*
Hey Hey! Its HACKS Shirt Day! This is going to be my last hoorah! I said one design...... well guess what MotherHackers..... I am doing two! Both of these designs come from the mind of our own Joel Engleberth! (Hey Stern, I didnt do it. He did. *Wink wink*)
The first item up vying for your hard earned money is the Multi Colored HACKS Pinball (Stern Logo KO)! Emblazoning your chest in Red, White, and Gray?... and black....anyway. You get the idea! Its got colors!!!
Remember the days of us all being bloodthirsty over the latest arcade machine? Nah me either! Its all about the Pinball! Look swanky as fuuuuuuurk in this awesome Stern Logo Knockoff HACKS logo shirt. These are gonna kick so hard that the world is gonna get a TILT notification across the skyline.
No sandpaper shirts from me! I am going to offer this design across the board on all types of clothing. Subsequently, I will be using a variety of shirt brands to fill the orders. The common factor on this design, gonna be on black shirts! If you want it on a different color, let me know! I will do my best to make them all on the same brand of shirt..... but with the state of the world.... (Ya know they dont like to send shirts from China nowadays) I will fill them with whatever I can find!
If you want to pick up from me when done.... pick the "Anywhere Else" option.